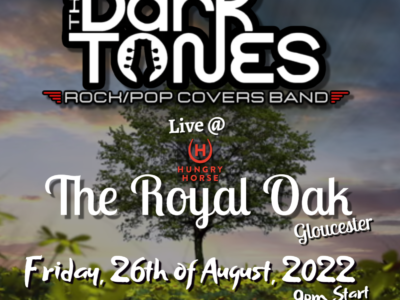 Here's a local one for all our Gloucester fans. Join us on our first trip to The Royal Oak, where we guarantee that you'll have...
Read More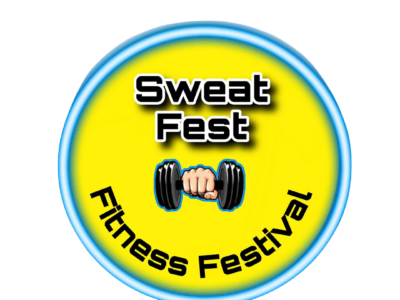 Come on down for a fun filled day of entertainment and activities at Old Richians RFC. SweatFest is a combination of a festival and a...
Read More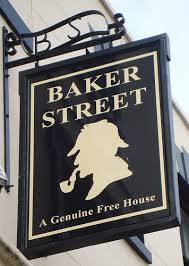 'The Dark Tones' make their first appearance at Baker Street, the well known Gloucester music venue. With male and female lead vocalists, we offer something...
Read More